>"Mr. Bob,
I'm sending you this to thank you again for the great experience and awesome quality sod. It was a pleasure doing business with you and your staff, and I look forward to using your sod again in the near future. Once again, thanks for all your help."
-James P.
VP Powell Ind.
Dear Bob,
Before you go to the bank with this check PLEASE … Hold your hands up over your head, You've been robbed!
I don't know how to thank you enough for this beautiful sod. It gets prettier everyday. I know each piece personally and some of them I've named! All the neighbors are envious, and the front yard is truly beautiful, especially after waiting and waiting for the Bermuda to recover. Of course, it didn't.
Grateful and pleased doesn't fully express how thankful I am to you for your help in greening up my yard. My husband has now forgiven me for killing the Bermuda we had. I've learned a valuable lesson about Roundup, and I'm reminded of how lucky I am to know such generous, hard working folks like you and Dr. Hayes. He worked like a Trojan helping us lay it."
Thanks,
Nancy
"The Zoysia sod from McCurdy Sod Farms complemented our cabin perfectly!  We have enjoyed both the cabin and easy care and beauty of the Zoysia."
-Doug D.
"I have been doing business with Bob McCurdy of McCurdy Sod Farms since I began my business in 1998. Bob is very knowledgeable and helpful with any questions a customer may have about sod. Bob's staff is extremely helpful and friendly when calling for an order. They communicate back for delivery times, and delivery has never been an issue. They offer various types of sod such as Bermuda, Palisades and Fescue for our customer needs. The sod I receive from McCurdy's is second to none compared to other sod companies I have dealt with over the years. The sod…is weed free and in good condition. I would highly recommend this company to anyone."
 -Mike C.
Cowles Custom Applications, LLC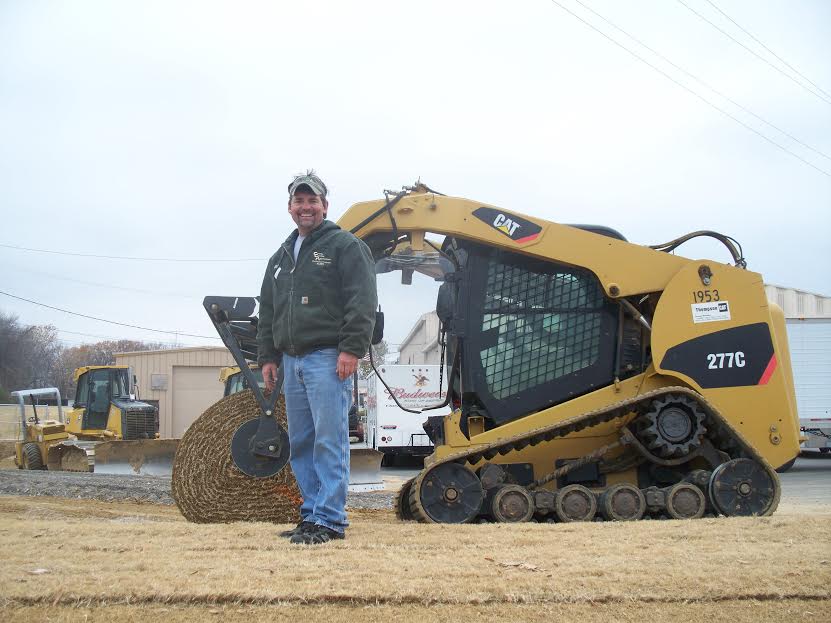 "We consistently find McCurdy sod to be the highest quality available. We have built our business on quality workmanship and accuracy by relying on McCurdy Sod Farms for the best products. I have had an occasion where McCurdy wouldn't sell us sod, simply due to poor crop conditions that kept the finished product from meeting their standards. That is a rare find."
-Christopher T., VP
Envirogreen, Inc.
"When building a new tee during a hole renovation, we chose Palisades Zoysia because we were looking for a grass variety that could stand high amounts of traffic and limited sunlight and satisfy our members. It has been almost a year, and the playing surface continues to deliver the high level of quality. We continue to use McCurdy Sod Farms because Bob and his staff repeatedly help my course achieve the same goals when selecting the correct turf for each project, and they are there before, during and after the work is finished." 
-Paul W.
GM/GCS
Humboldt Golf and Country Club